I have taken a little (much needed) break from all
my finals studying to bring you my latest obsesh: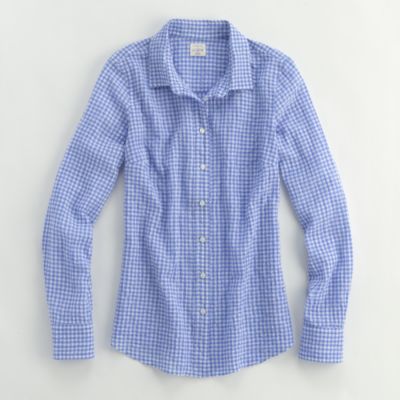 suckered gingham classic button-down shirt
Can we just take a few moments and oggle at how perfect this shirt is!? I almost broke down & bought it and I am beating myself up for not doing it! Oh well, there is al

ways next time!